Blade Runner 2049 (2017) ★★★★½
IMDb Rating | 8.0
Humpo Show Rating | 9.0
Starring: Ryan Gosling, Ana de Armas, Harrison Ford, Sylvia Hoeks, Robin Wright, Carla Juri, Jared Leto and Dave Bautista
Director: Denis Villeneuve
Plot Summary: A young blade runner's discovery of a long-buried secret leads him to track down former blade runner Rick Deckard, who's been missing for thirty years. (IMDb)
Officer K (Ryan Gosling), a blade runner for the Los Angeles Police Department, happens upon the remains of a female replicant who died during a caesarean section, demonstrating that replicants can reproduce – previously thought impossible. Competing sides attempt to find the replicant child, which could spell chaos for the world.
The first thing I have to write about is the cinematography. It was absolutely exceptional. It is no surprise that Roger Deakins won an Oscar for his work in this film. I was blown away by the visuals. I have nothing but praise for this aspect of the film – there aren't words eloquent enough to describe how incredible a job Deakins has done.
The narrative is interesting – it ebbs and flows – and it fits perfectly with every other aspect that has gone into the making of this spectacle of a film. I was never bored throughout – Gosling gives a good performance as the main lead: he is very convincing as a replicant blade runner and does the role justice as he follows in the footsteps of Ford.
Everything about the film fitted well together – the story, the supporting characters and the continuity. I actually preferred Blade Runner 2049 to the original.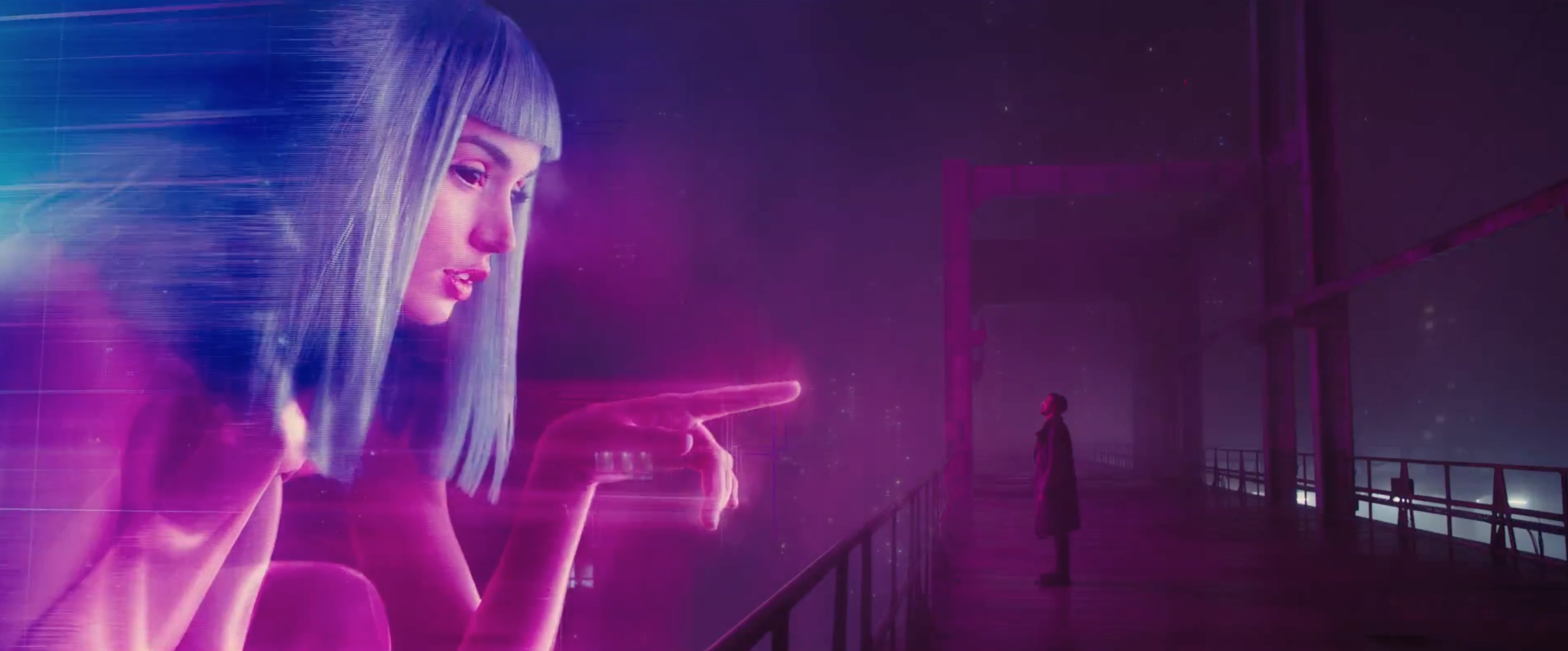 ---
The Humpo Show | Richard