Short Film Ratings (Marvel)
With the upcoming release of Infinity War which is sure to the be the biggest film of the year, decade…ever? It is only right that I watch and review some of the most recent releases which lead up to the 2018 film. The list includes Ant-Man, Captain America: Civil War, Guardians of the Galaxy Vol. 2, Spider-Man: Homecoming and Thor: Ragnarok. There will also be a separate review for Black Panther coming up!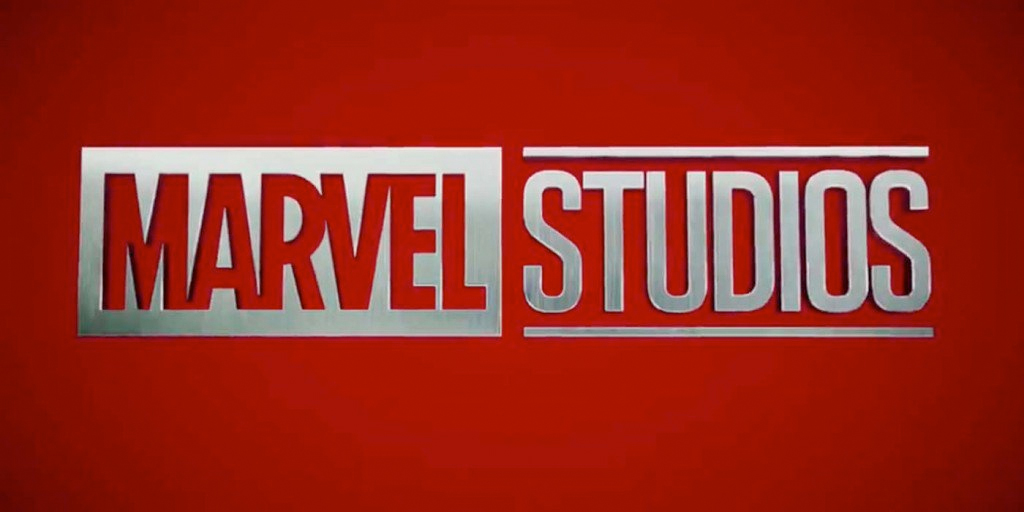 Ant-Man
Humpo Show Rating | 7.3
IMDb Rating | 7.3
Starring: Paul Rudd, Michael Douglas, Evangeline Lilly, Corey Stoll, Michael Pena, Bobby Cannavale, Anthony Mackie,  
Director: Peyton Reed
Plot Summary: Armed with a super-suit with the astonishing ability to shrink in scale but increase in strength, cat burglar Scott Lang must embrace his inner hero and help his mentor, Dr. Hank Pym, plan and pull off a heist that will save the world. (IMDb)
An enjoyable film that follows a simple plot, Ant-Man is a film that doesn't take itself too seriously like say Age of Ultron or Civil War have. This is more in same vein as Guardians of the Galaxy and Homecoming. The flippant nature of Scott Lang (Paul Rudd) makes him a likeable protagonist and the rapport he has with Hope (Evangeline Lilly) and Hank (Michael Douglas) contributes to many funny moments. There are plenty of laughs in this film, notably a Thomas the Tank Engine scene, but it is characteristic of the kind of film that Reed has aimed to make. With all Marvel films there has to be action, and Ant-Man is no exception. It doesn't reach the same levels of action in many of the other films in the franchise, but everything that is included, is tight and precise action, with excellent use of CGI for the miniaturisation of Lang where we can see the insects close up, and intricate robberies.
Captain America: Civil War 
Humpo Show Rating | 7.5
IMDb Rating | 7.8
Starring: Chris Evans, Robert Downey Jr., Scarlett Johansson, Sebastian Stan, Anthony Mackie, Don Cheadle, Jeremy Renner, Chadwick Boseman, Paul Bettany, Elizabeth Olsen, Paul Rudd, Emily VanCamp, Tom Holland, 
Director: Anthony Russo, Joe Russo
Plot Summary: Political involvement in the Avengers' activities causes a rift between Captain America and Iron Man. (IMDb)
There is disagreement over the international oversight of how the Avengers operate due to the colossal destruction they have caused by fighting the myriad of enemies they have. The Avengers are fractured into two opposing factions-one led by Steve Rogers and the other by Tony Stark. Team Captain America contains Scarlet Witch, Ant-Man, Bucky Barnes, Hawkeye, Sharon Carter, and Falcon. While Team Iron Man contains Black Panther, Black Widow, War Machine, The Vision, and Spider-Man. There are some epic battle sequences between both sides, especially at the airport, and there were some pulsating action scenes involving Captain America and Bucky when they are on the run. What let the film down was its predictability. The ending just seemed too easy, and I was a little annoyed that the fractures of both sides were so easily swept aside.
Guardians of the Galaxy 2.0  
Humpo Show Rating | 7.9
IMDb Rating | 7.7
Starring: Chris Pratt, Zoe Saldana, Dave Bautista, Vin Diesel, Bradley Cooper, Michael Rooker, Karen Gillan, Pom Klementieff, Elizabeth Debicki, Kurt Russell
Director: James Gunn
Plot Summary: The Guardians must fight to keep their newfound family together as they unravel the mystery of Peter Quill's true parentage. (IMDb)
The opening sequence sets the tone perfectly. Wackiness and precision meet together to bring a fabulous beginning to the film that is idiosyncratic of everything hereafter. There is so much that Gunn offers in terms of thrills that is impossible not to smile the whole time. The soundtracks that are used are all excellent choices and they fit the storyline well. Storyline-wise, the plot is solid enough and it is well paced, eventually culminating in a roller-coaster finale that is complete with sensational scenery.
Spider-Man: Homecoming
Humpo Show Rating | 7.6
IMDb Rating | 7.5
Starring: Tom Holland, Michael Keaton, Jacob Batalon, Robert Downey Jr., Jon Favreau, Marisa Tomei, Zendaya, Donald Glover, Laura Harrier 
Director: Jon Watts
Plot Summary: Peter Parker balances his life as an ordinary high school student in Queens with his superhero alter-ego Spider-Man, and finds himself on the trail of a new menace prowling the skies of New York City. (IMDb)
Tom Holland seems like he is perfect for the role as the Spider-Man. He actually looks like someone that could be in high school unlike his predecessors Tobey Maguire and Andrew Garfield. Holland has a brief cameo in Civil War, but he is centre stage in Homecoming, which is a great ball of fun. The film is infectiously joyous and full to the brim of quips, jokes and prankish behaviour. The inclusion of a relatable villain who is a match for the hero in terms of interest and storyline was also good to see. Not only is the great adversary physically strong but also psychologically, and we see this with Michael Keaton's excellent portrayal of the Vulture. Homecoming is a fantastically comic and action-packed film- which is the aim of every Marvel film.
Thor: Ragnarok
Humpo Show Rating | 7.7
IMDb Rating | 7.9
Starring: Chris Hemsworth, Tom Hiddleston, Mark Ruffalo, Cate Blanchett, Tessa Thompson, Jeff Goldblum, Anthony Hopkins, Idris Elba, Karl Urban, Benedict Cumberbatch, 
Director: Taika Waititi
Plot Summary: Thor is imprisoned on the planet Sakaar, and must race against time to return to Asgard and stop Ragnarök, the destruction of his world, which is at the hands of the powerful and ruthless villain Hela. (IMDb)
There is a fight scene where the action is complimented by the music absolutely perfectly- one of my favourite moments out of any of the Marvel films. Scenes on Asgard shown off the better aspects of the film in every sense: story-telling, character, soundtrack, fight scenes, and overall interest. The scenes with the Grand Master (Jeff Goldblum) lost the novelty quickly, and the brief cameo of Doctor Strange (Benedict Cumberbatch) was well…strange. Despite a few shortcomings, Thor: Ragnarok has a fascinating storyline, a great performance by the lead actor, and is supported by a host of great characters, Jessa Thompson especially.
---
The Humpo Show | Richard