The Humpo Show End of Year Awards [2017]
This year I have decided to host an awards ceremony on my blog to celebrate my favourite films, books, bloggers and posts, as well as some extra, but deserved, awards. All of the winners and nominees have featured on my blog this year, and if you want to read the review of them, then feel free to type them in the search bar, or navigate to them via the tabs. And please do check out the winning bloggers and twitterers (sounds better like that!). 
Favourite Film of the Year
(1) Beauty and the Beast
"Disney's live-action remake of the classic"
(2) Dunkirk
(3) Wonder Woman
Favourite non-2017 Film
(1) Indiana Jones and the Raiders of the Lost Ark
"An award-winning and iconic film"
(2) Dazed and Confused
(3) Vertigo
Favourite Book of the Year
(1) Freshers by Lucy Ivison and Tom Ellen
"Freshers is a wonderful, funny and action-packed story concerning the first term at university"
(2) The Pigeon Tunnel by John le Carre
(3) King's Cage by Victoria Aveyard
Favourite non-2017 Book
(1) Crooked Kingdom by Leigh Bardugo
"Unpredictable. Unique. Unforgettable."
(2) And There Were None by Agatha Christie
(3) The Da Vinci Code by Dan Brown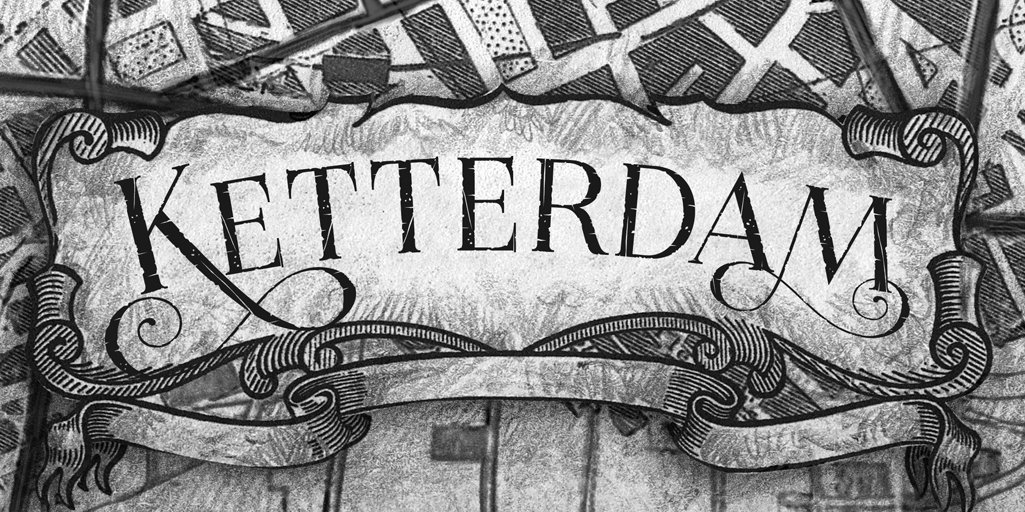 Favourite 2017 TV Show
(1) Game of Thrones
(2) Fargo
(3) Gap Year
Favourite WordPress Bloggers
(1) Vinnieh
A supportive and funny blogger whose main focus is films
(2) By Hook or by Book
Regular commenter, and posts a ton of book reviews
(3) My Midnight Musing
A great book reviewer with a slick layout
Favourite Posts from Bloggers

(1) Hannah @ A Mortal Reader – Discussion: YA Hate
A great post on the YA genre, and why it doesn't deserve the unnecessary hate
(2) Ashleigh @ A Frolic Through Fiction – Why I chose to stay at home for uni
A similar experience of what I went through during my first year at uni
(3) Maddy @ Maddy Loves Her Classic Films – Alfred Hitchcock Blogathon
One of the first film blogathons I participated in, and I love classic films
Favourite Posts From Moi
(1) Why do YA books matters?
My defence of the YA genre, the longest I have ever spent on one post!
(2) Books I Think Students Should Read
A popular discussion post of what books students should read, I also did a post on the films students should watch
(3) London Museums
An informative post on locations, exhibits, tube stations, tube lines- especially helpful for non-Londoners
Favourite Quotes

(1) I'VE GOT A FUCKING RAILCARD, LUKE! – Freshers by Lucy Ivison and Tom Ellen.
(2) I can save today, you can save the world. – Steve to Diana in Wonder Woman.
(3) Nature made me a freak. Man made me a weapon. And God made it last too long. – Logan/Wolverine in Logan.
Twitterers to Follow
(1) Lucy Powrie
Booktuber, author, #UKYAchat host and all-round YA advocate
(2) Zoe Collins
Blogging rockstar, owner of a YA-themed book box, booktuber and host of #nspbookclub
(3) Sarah Elizabeth
Every Potterhead should follow this one, especially with another #HarryPotterWorldCup next year!
That's all folks!!!
Stay tuned on the blog for all sorts of things, especially the Christmassy-related posts, including; some classic Christmas film reviews and hopefully a review of the gorgeous Penguin edition of Dickens' A Christmas Carol. The non-Christmas stuff includes a Classic Comedy special of Short Film Ratings, the Best of British TV 2017 and whether I completed the Reading Challenge I set myself for this year!
---
The Humpo Show | Richard