Happy Roald Dahl Day!
Today would have been the 101st birthday of the world famous children's author, Roald Dahl. He is an author pretty much everyone I know has read during their childhood. Whether it be Charlie and the Chocolate Factory, Matilda or Fantastic Mr Fox, Dahl has created wonderful characters and stories that have given joy, excitement and a love of reading to generations of children and adults. Here I am paying tribute to my favourite children's author by listing my favourite books of his, the best book-to-film adaptations, and some interesting facts about the man.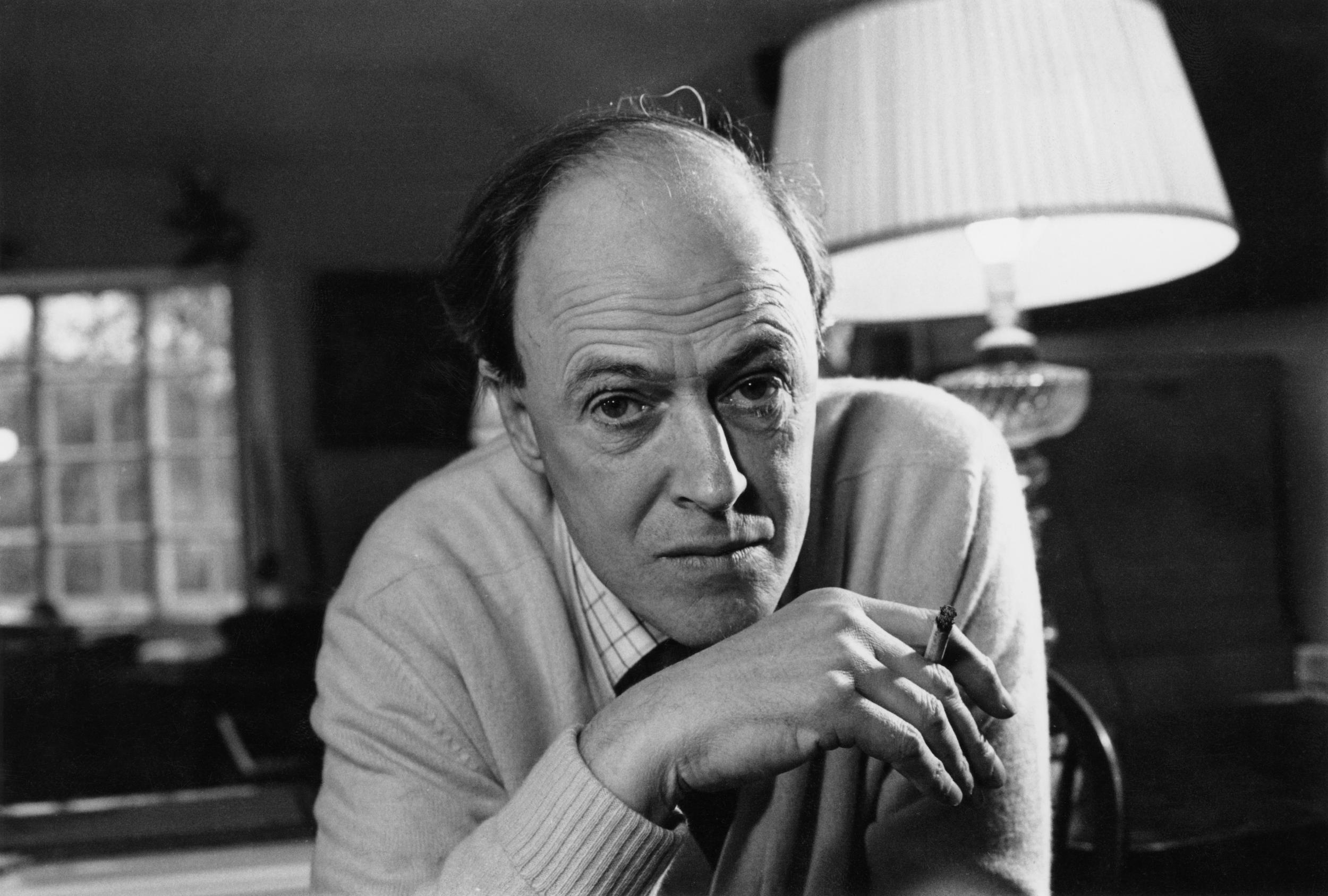 My Favourite 3 Books
(1st) The BFG
(2nd) Charlie and the Chocolate Factory
(3rd) George's Marvellous Medicine
Favourite Film Adaptation
(1st) Matilda
Although, I do enjoy Gene Wilder's turn as Willy Wonka…
9 Giganticus and Interesting Facts
He was writing a third Charlie Bucket book, but he died before completing it.
He wrote a screenplay for a James Bond film (You Only Live Twice).
He is named after the famous explorer Roald Amundsen, who was the first person to reach both the South and North poles.
Roald Dahl was a Second World War fighter pilot.
He worked as a British spy alongside Ian Fleming.
He was buried with some of his favourite things, including: a power saw, HB pencils, chocolate, red wine and his snooker cues.
He was 6'6″ (200cm) tall.
Ian Fleming's novel Chitty Chitty Bang Bang, which was then adapted for film had two screenplay writers, Ken Hughes and…Roald Dahl.
To mark the centenary of his birth, Oxford University Press created the Roald Dahl Dictionary, featuring almost 8,000 real and imaginary words used by the author in his many books. The dictionary reportedly took over 5 years to complete.
For people in the UK, check out the The Roald Dahl Museum, which is situated in Buckinghamshire, Great Missenden. They are holding some Roald Dahl celebrations on the 16th and 17th September, so if you are in the area, be sure to pop in and visit. 
---
To conclude this Tribute, let me know your favourite Roald Dahl books, and the films they have been adapted into.
---
The Humpo Show | Richard